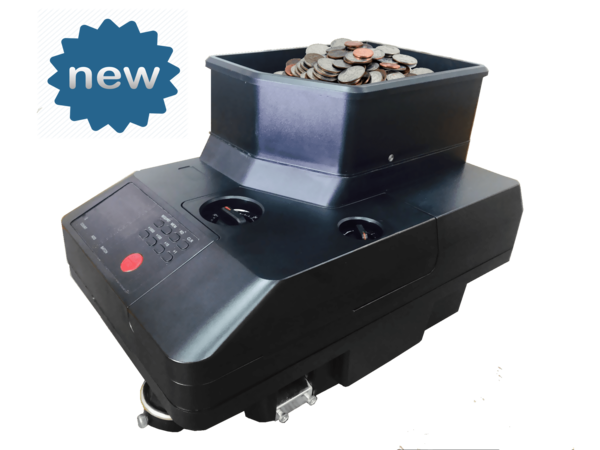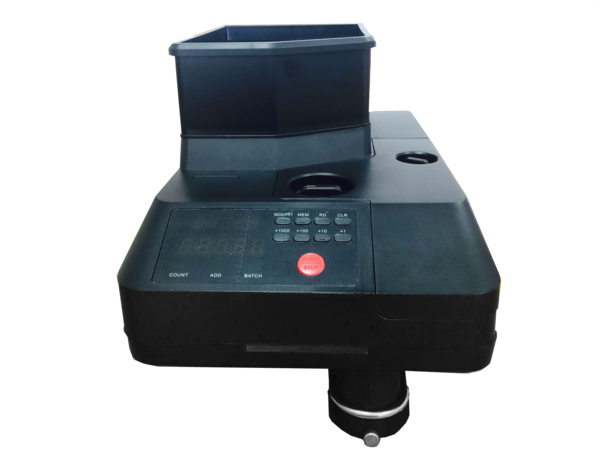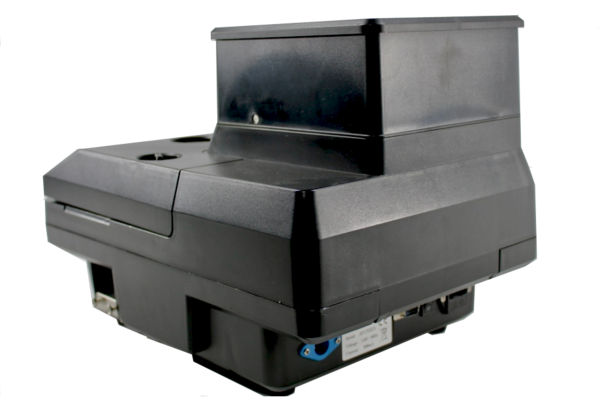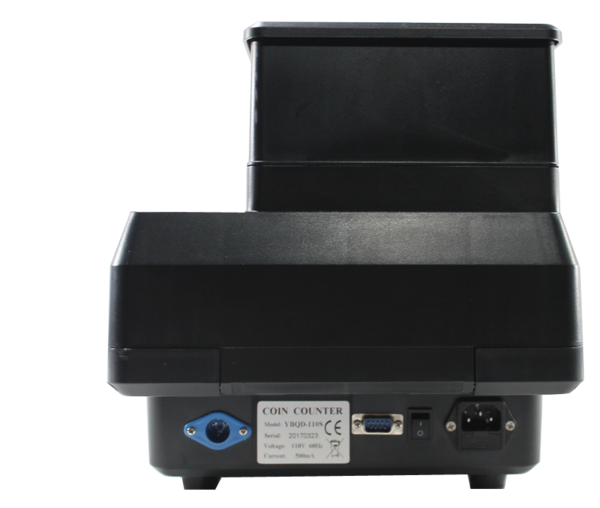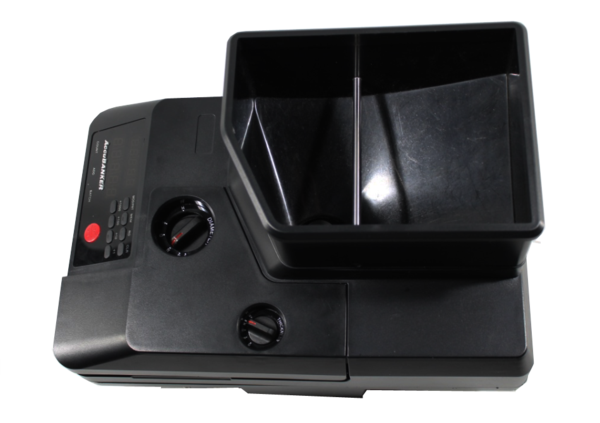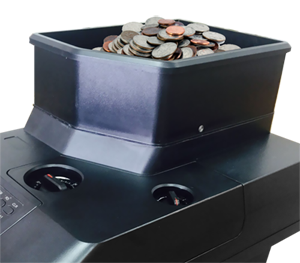 Accubanker AB650 High Speed Universal Coin Counter
by AccuBanker
Product Description
Features:
Hopper holds up to 3000 coins at a time
Works with US and international coins
Thickness & Diameter can be adjusted for international coins
Diameter Range: 15 - 35 mm (0.59 - 1.38 in)
Thickness Range:

 

0.8 - 3.8 mm (0.03-0.15 in)
High speed counting- up to 2500 coins per minute
Count/Adding/Batching modes
Rejection drawer for rejected coins
Reduces losses due to human counting error
Easy to use
Backed by 3 year manufacturers warranty
The AccuBanker AB650 offers high-speed counting, batching, and wrapping to businesses that handle large amounts of coins. With a hopper capacity of 3,000 coins, this all-in-one counter features an adjustable thickness and diameter range that's ideal for handling both U.S. coins and other international currencies.
Its top speed of 2,500 coins per minute delivers impressive efficiency that will allow you to move on to your next task in no time at all. Strong, resistant material ensures a long service life. An included rejection drawer separates foreign objects that were mixed in with coins, resulting in more accurate totals. 
This easy-to-use coin counter comes with a three-year manufacturers warranty.