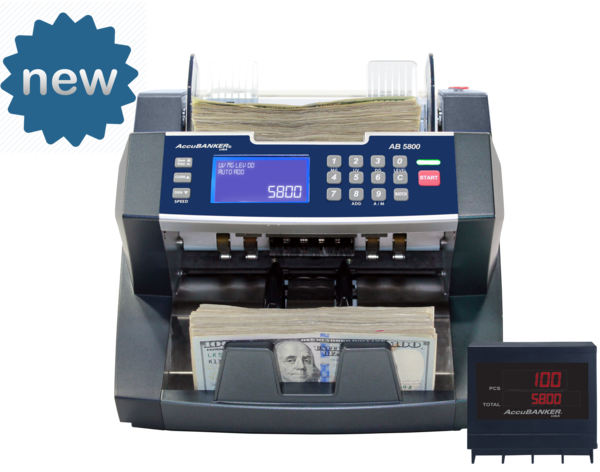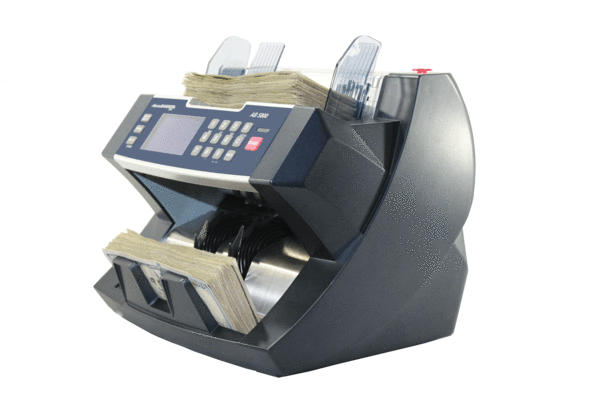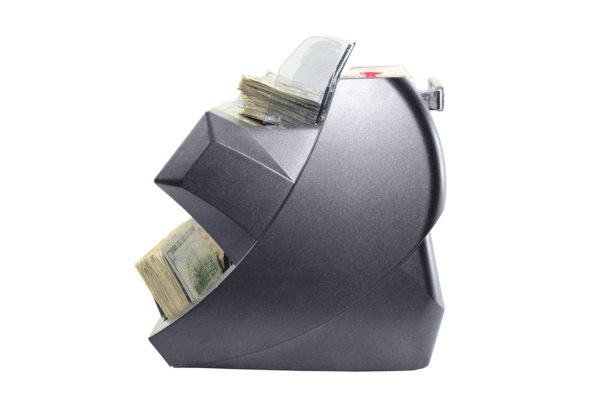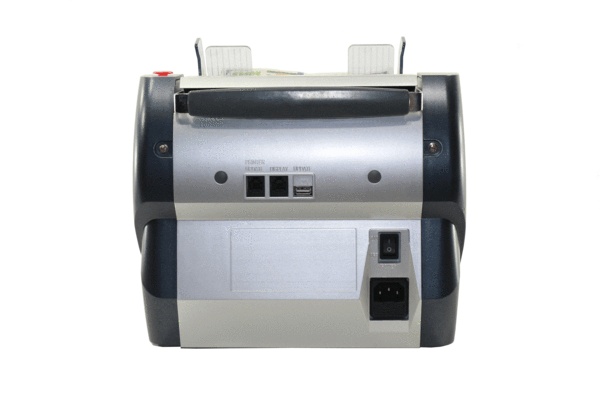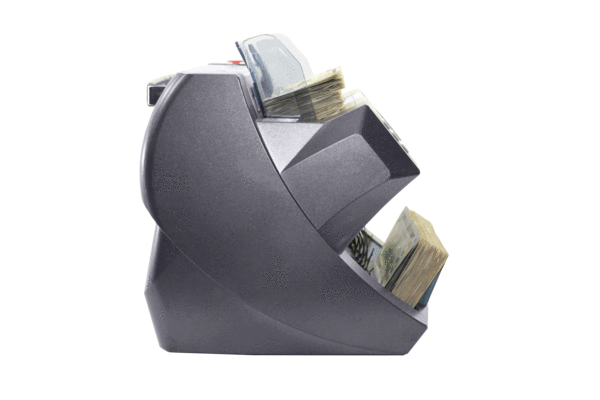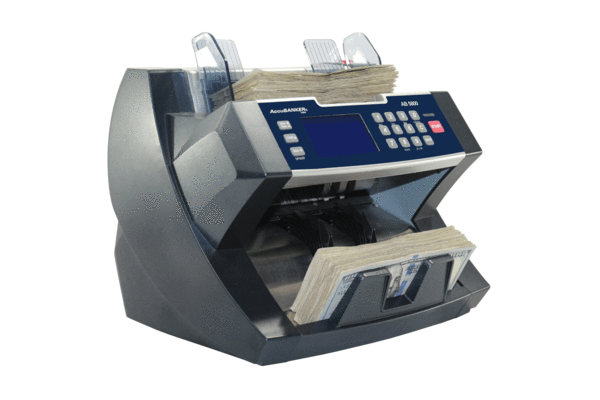 Accubanker Bank Grade Value Extension Bill Counter AB5800
by AccuBanker
Product Description
Features:
Integrated batch total value calculator
UL Certified
Patented Emergency Stop Function
LCD Screen and easy to use menu
Counts paper and polymer bills including USD, EUR, CAD, MXN and more currencies
Printing capabilities
Detailed counting reports
Saves time and labor costs
External Display is included so you can view counts from multiple positions
Reduces money counting losses due to human error
Variable counting speeds (1200,1500,1800 bills per minute)
Dual voltage 100-240 VAC / 50-60 Hz
Multi feature counterfeit money detection systems (Magnetic/Ultraviolet)
Audible and visual alerts

The model's heavy-duty construction makes it ideal for business that handle large amounts of cash. It's capable of counting up to 1,800 bills per minute, effectively saving you both time and labor costs.
Audible and visual alerts, an LCD screen, and an external display enable you to check counts and attend to the device as needed.
Its detailed counting reports and easy-to-use functionality help reduce losses that may result from human error. This currency counter offers efficiency, accuracy, and printing capabilities that make it an all-in-one bill counting machine.