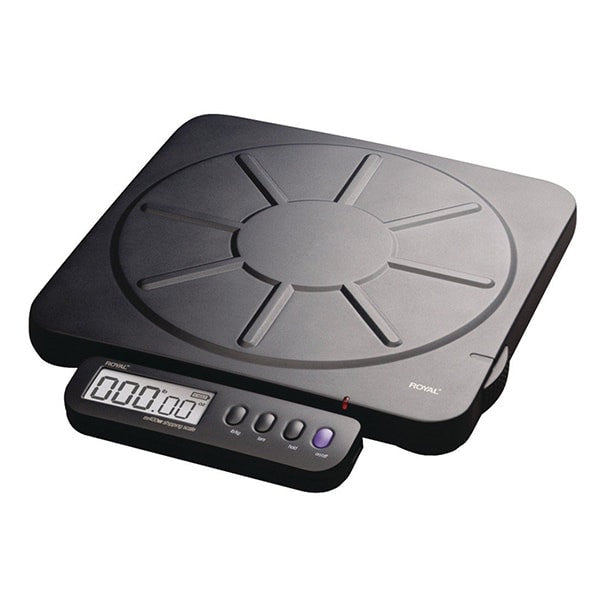 Royal DSS Pro Shipping Scale
by Royal
Features
The Royal DSS Pro Shipping Scale can weigh items and packages for up to 400 pounds and can be used for commercial use.
This is a great scale for internet companies and/or mail order resellers such as people and companies selling on sites such as Amazon and Ebay!
Comes with a Wireless Remote Display for easy use
Can weigh in Pounds, Ounces and Kilograms
Accurate and reliable weight measurements
Includes an AC Adapter and can also be used with four AA batteries sold separately.