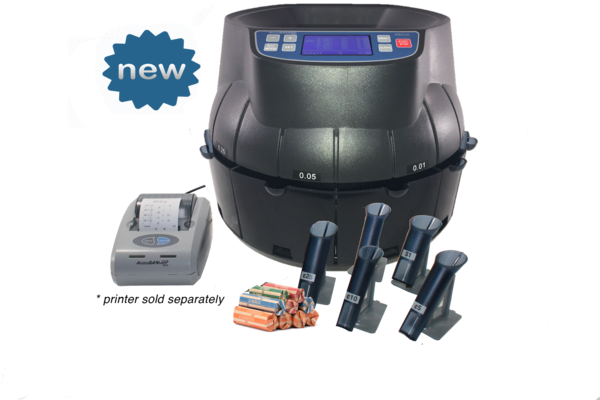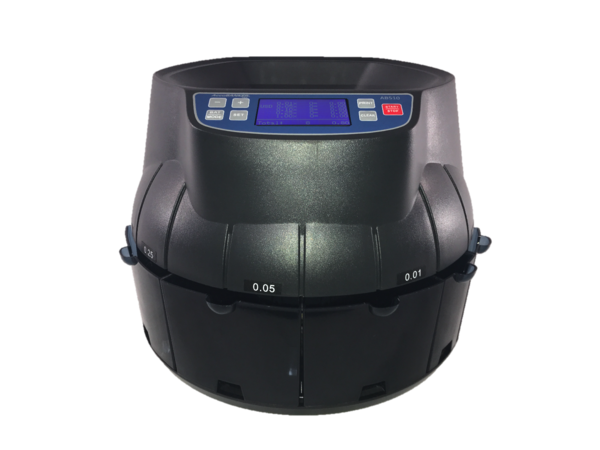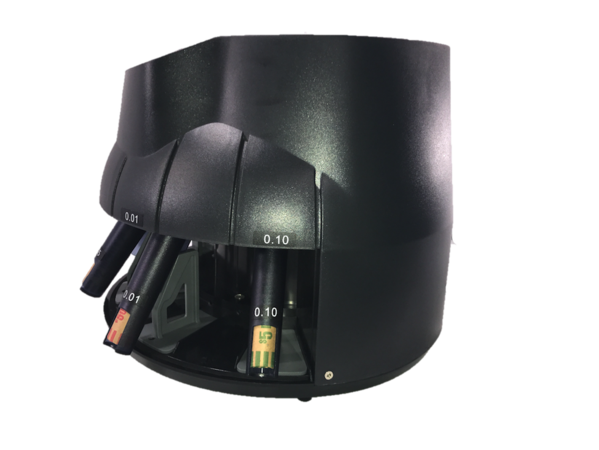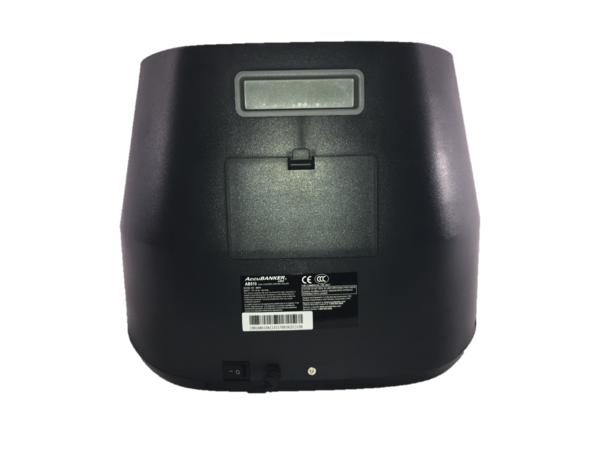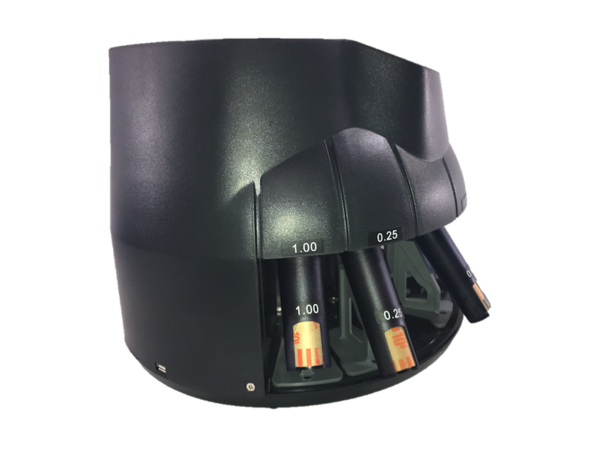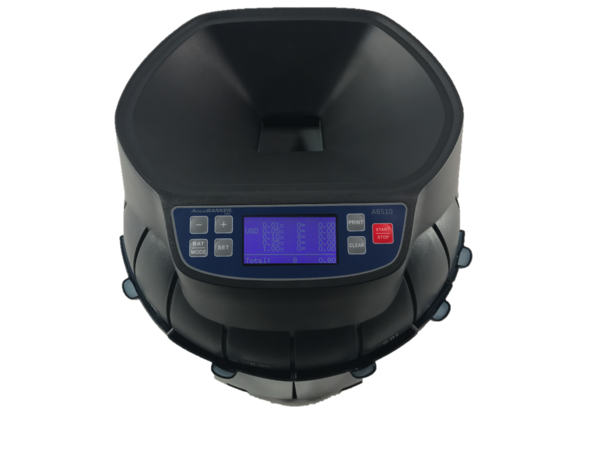 Accubanker AB510 Sort & Wrap Coin Counter
by AccuBanker
Product Description
Features:
Holds up to 3000 stacked coins at a time
Works with US coins
Displays detailed value of counted coins & denominations
Counts & Sorts 320-350 coins per minute
Coin tubes for each denomination of coins are included
Helps reduce counting losses due to human errors
Easy to use
3 Years Manufacturers Warranty included
Operating the AccuBanker AB510 is as simple as loading the coins and letting the machine do the rest. There's no training or experience required, and a lightweight design makes it perfect for office use.
Thanks to its 3,000-coin hopper, the coin sorter can be left to its own devices, allowing you to get more work done while it does the counting. Keeping track of the denominational and grand totals is as easy as glancing at the LCD screen.
This coin counter is capable of sorting and counting up to 350 coins per minute, meaning you'll be done in no time at all. The AccuBanker AB510 also comes backed by a three year manufacturers warranty.